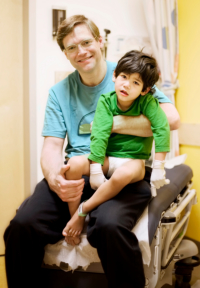 Amazing Caregivers Home Health, Inc. is a licensed, insured, and bonded class A professional home health care agency located in Richmond, Texas. Our goal is to provide the best possible home health care services at cost-efficient rates.
Our agency maintains a team of dedicated and well-trained, licensed and experienced medical and non-medical professionals. They are committed to enhance the quality of life that you live by continuously striving for excellence and compassion in delivering home health care for pediatric and adult patients.
We are an equal opportunity home care provider because we do not turn anyone away nor do we discriminate based on age, gender, race, color, religious beliefs, ethnicity, origin or creed. Our services are available to anyone who needs it and we will happily serve you.
For questions and more information, you may call us at 832-703-5770. For personal meetings and or special arrangements, you are encouraged to Set an Appointment online. We look forward to meeting with you.