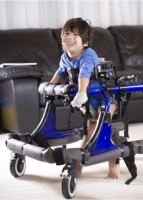 Amazing Caregivers Home Health, Inc. is committed in its mission to deliver outstanding home health care services that is just for you or your loved ones. We are dedicated to provide coordinated and comprehensive assistance & support for your medical and non-medical needs. You can rely on our highly qualified and compassionate nurses and caregivers for their reliability, professionalism and emotional responsiveness to the needs of our clients.
For questions, inquiries and for immediate assistance, you may call us at 832-703-5770 or leave us a message through our online Contact Us form.
Click on any of the appropriate buttons below to get started with services at Amazing Caregivers Home Health, Inc.