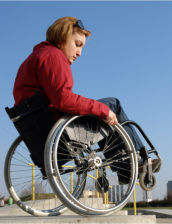 Amazing Caregivers Home Health, Inc. exists to bring health care to our clients' homes. We understand our role in defining home health care to the next level through the delivery of compassionate and dignified care services to our clients.
Here are some reasons why home health care promotes better living:
Home health care can lengthen a patient's independence at home
Home health care can prevent or slow down a patient from being institutionalized
Home health care keeps the family together because the patient will not have to move out
Home health care can cause speedy recovery because patients are more comfortable at home
Home health care is a less expensive alternative care solution
For questions and more information, kindly call us at 832-703-5770 for immediate assistance or leave us a message through our online Contact Us form.